ARTISPHERE ANNOUNCES 2017 MUSICAL LINEUP
Musician Roster Includes Diverse Group of Talented Artists and Unique Singer/Songwriters
Artisphere presented by TD Bank released this year's performing arts schedule featuring popular regional and national acts as well as highly acclaimed local favorites.  Some of the country's most promising performers and veteran entertainers will appear at Greenville's signature cultural celebration May 12-14, 2017.
After GE Artist Row closes on Main Street the GSP Airport After Hours Concert Series begins Friday night at 8:00PM when Southern rock-soul artist Marc Broussard (Carencro, LA) takes the WYFF-4 Main Stage.  Broussard will perform at Artisphere following a stop at the New Orleans Jazz and Heritage Festival.  Opening for Broussard at 6:30PM is rhythm & blues duo Smooth Hound Smith (Nashville, TN).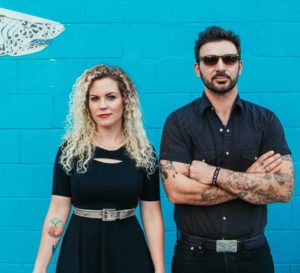 Smooth Hound Smith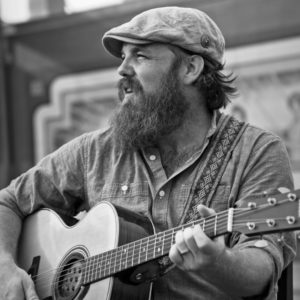 Marc Broussard
Saturday's 8:00PM concert on the Main Stage will feature Gulf Coast soul band The Suffers (Houston, TX).  The Suffers are currently touring Europe leading up to their Artisphere performance.  The Suffer's 6:30PM opening act is neo-folk trio The Ballroom Thieves (Boston, MA).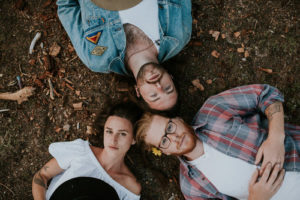 The Ballroom Thieves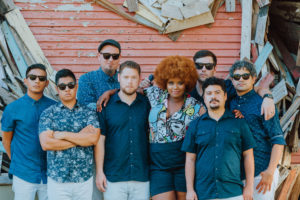 The Suffers
This is our most solid musical lineup in 13 years," stated Artisphere Executive Director, Kerry Murphy.  "These are amazing acts that sell out ticketed venues across the country and our festival patrons get to see these acts for FREE."
The Broad Street Culinary Arts Café Stage presents talented local acts such as April B. and The Cool (Spartanburg, SC), Ashford Band (Greenville, SC), Brandon & the Books (Greenville, SC), Soul Service (Greenville, SC), Earsight (Greenville, SC) and The Wobblers (Clemson, SC). Leading up to their performance at Artisphere, The Wobblers will be playing at the Greater Clemson Music Festival. Additionally, top performers taking the stage include The Deer (San Marco, TX), Waker (Nashville, TN), Branches (CA), Quaildogs (Atlanta, GA), Hustle Souls (Asheville, NC), Revel in Romance (Atlanta, GA), and Tyler Boone (Nashville, TN) who will be performing on ABC NEWS LIVE on March 31st.
The S. Main Street Stage will feature local acts like Alex Hunnicutt, Reed Miller Duo, Padenrich Station, and Dr's Note, and regional acts Letters to Abigail (Flat Rock NC), Violet Bell (Durham, NC), Dave Desmelik Trio (Brevard, NC) and Blue Cactus (Chapel Hill, NC). Blue Cactus just released their first full length album, Blue Cactus, on February 24, 2017 and Hunnicutt has just released a music video of his song "False Alarms."