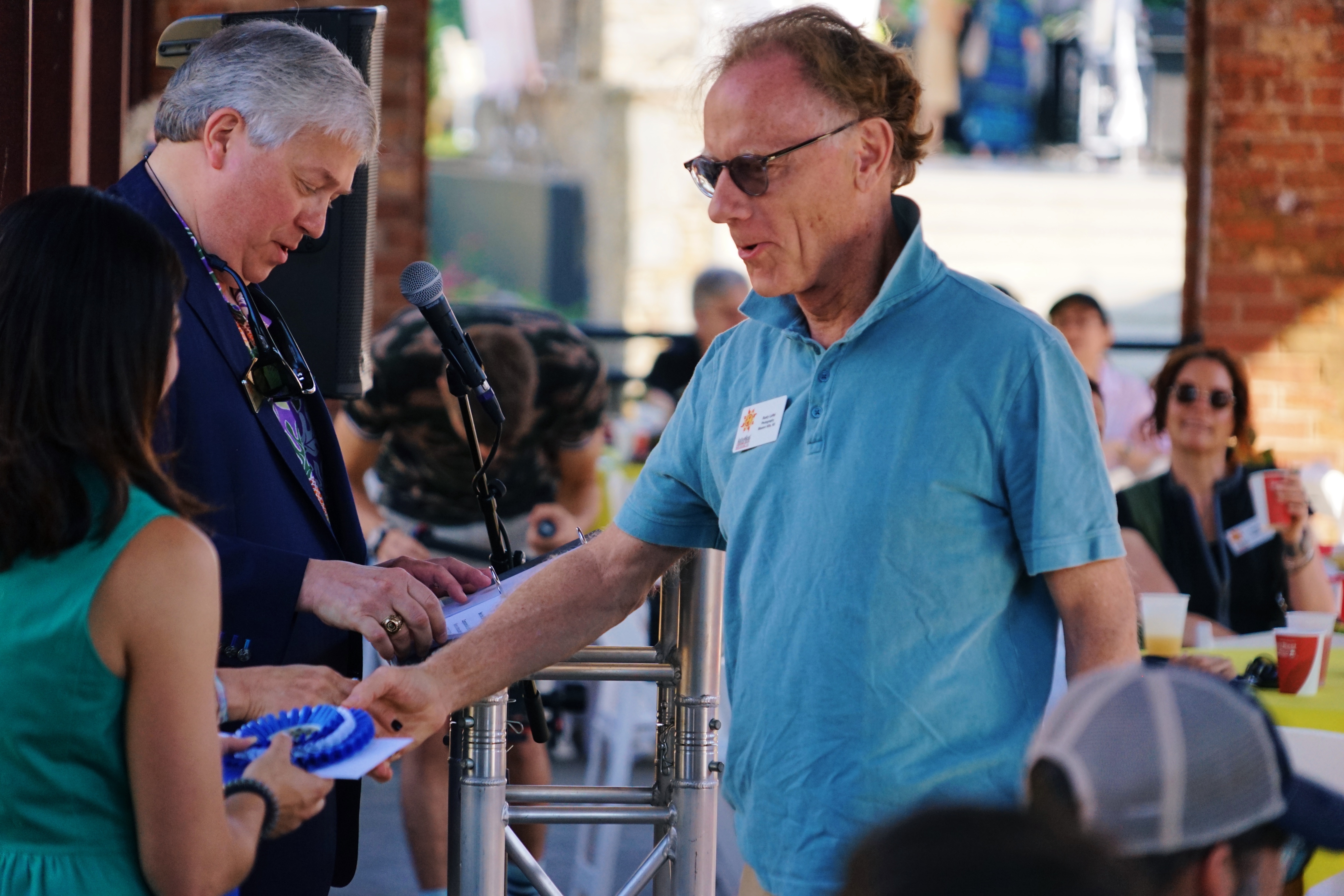 ARTISPHERE ANNOUNCES 2018 ARTIST AWARDS
$15,000 Distributed to Winning Artists
[Greenville, SC] The 14
th
Anniversary
Artisphere
festival presented by TD Bank features 135 artists from across the country selected from a record-breaking 1,163 submissions from 40 states and with 48 of the artists new to the festival this year.
On Friday, May 11th artist exhibitors were judged by festival jurors Seth Gould (Metalsmith and ToolMaker, Penland School of Crafts), Yu-Kai Lin (Owner and Director – Kai Lin Art in Atlanta, GA and Michael Manes Director of the Blue Spiral 1 Gallery in Asheville, NC). 10 cash awards including; Best in Show ($5,000), 1st Place 2D ($2,500), 2nd Place 2D ($1,000), 1st Place 3D ($2,500), 2nd Place 3D ($1,000), four Awards of Excellence ($500 each), and the Mayor's Choice Award ($500), sponsored by Haynworth Sinkler Boyd were distributed on Saturday, May 12th at the Artist Awards Breakfast.
This year's Best of Show winner was Rusty Leffel (Photography) of Mission Hills, KS.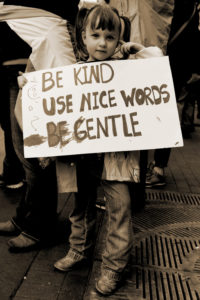 Rusty Leffel
For 2D art, 1st place went to Karen Libecap of Hoover, AL, and 2nd place was awarded to Richard Hall of Mesa, AZ. In 3D art, the 1st place award went to Tara Locklear, Raleigh, NC, and 2nd place went to Nicario Jimenez of Naples, FL.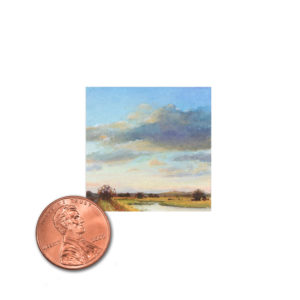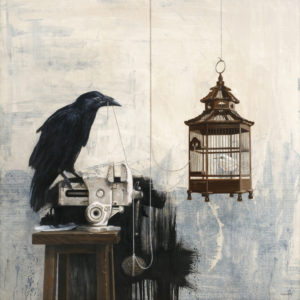 Karen Libecap                                                    Richard Hall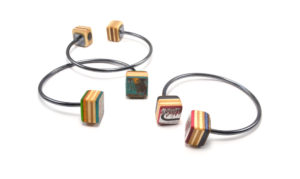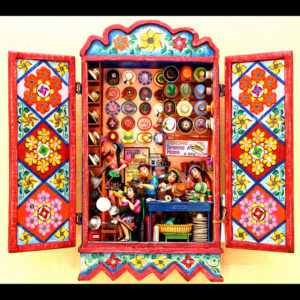 Tara Locklear                                                Nicario Jimenez
Four Awards of Excellence were also distributed to Amber Marshall of Spruce Fine, NC, Geoffrey Giles of Asheville, NC, Adam Crowell of Bonneau, SC, and Racheala DiRosario of New Orleans, LA.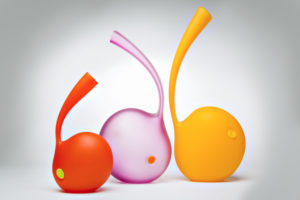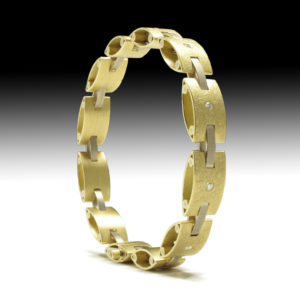 Amber Marshall                                                 Geoffrey Giles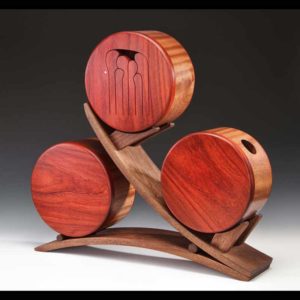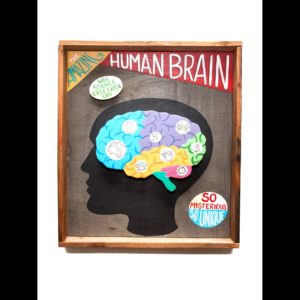 Adam Crowell                                                     Racheala DiRosario
Mayor Knox White presented the 2018 Mayor's Choice Award to Stephen Sebastian.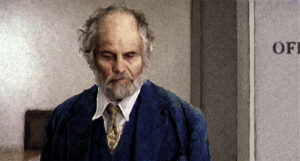 Stephen Sebastian 
"Congratulations to the talented local and national 2018 artist award winners," said David Lominack, South Carolina Market President, TD Bank. "TD Bank is proud to support the arts community across the Upstate and beyond through Artisphere."
The 14th Anniversary Artisphere festival is open today until 8 PM today with concerts on the WYFF-4 Main Stage ending at 10 PM. The festival is open on Sunday, May 13 from 11AM to 6PM.