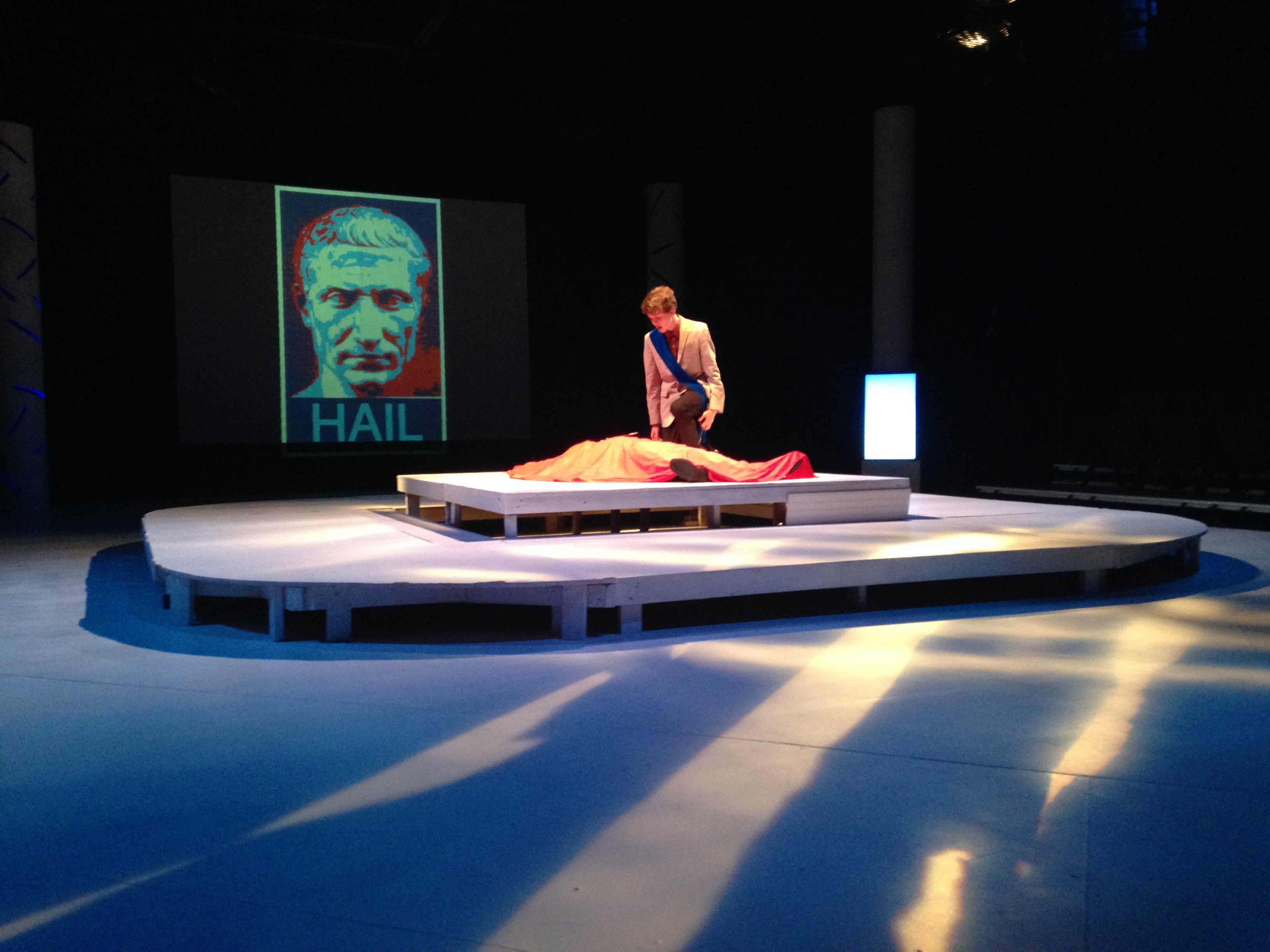 One of the great aspects of the Greenville arts scene is the opportunity for arts education, whether at the elementary, middle, high, or collegiate level. Greenville even has great continuing education classes and events that are open to the public in various arts venues around town. Here are a few options for arts education here in our beautiful city:
Stone Academy of Communication Arts– Stone Academy is a local elementary school that focuses on artistic training at a young age. Stone offers dance, visual arts, strings, general music, and drama programs to its students and a robust magnet program for other students who would like to attend Stone. Also, projects like the Arts Alive Festival, The Big Show, and the Stone Mural Project are other ways that the elementary school gets involved in the Greenville community.
League Academy of Communication Arts– League Academy is the middle school level for arts education in Greenville. Focusing on creative writing, visual art, choir, orchestra, band, dance, digital media, and drama. League provides different levels of instruction for students interested in artistic careers and even provides a magnet program for students who would like to attend, but do not live in the school zone. Both the academic and artistic sides of the campus work together to create a comprehensive education program.
The Fine Arts Center– The first specialized art school in South Carolina, founded in 1974, The Fine Arts Center program is a half-day experience for high schoolers from all across Greenville County Schools. Programs such as architecture, theatre, dance, visual arts, music, creative writing, and digital filmmaking are offered for all four years of high school on the basis of application and audition. The Fine Arts Center allows students to have both the high school experience coupled with the artistic one every day of the week.
South Carolina Governor's School for the Arts and Humanities– A public residential high school located in downtown Greenville and Falls Park. The Governor's School is typically a two-year program for juniors and seniors in high school. Offering instruction in creative writing, music, drama, dance, and visual arts, both the year-long program and summer programs are residential, which encourages a collaborative environment between the classroom and the interactions outside. The immersion of the Governor's School allows its students to explore opportunities on and off campus in the Greenville community.

We hope you've enjoyed learning more about the educational opportunities that Greenville has to offer. Both The Fine Arts Center and the Governor's School will be participating in the local performing arts showcase as a part of the festival, so be sure to check them out during Artisphere!