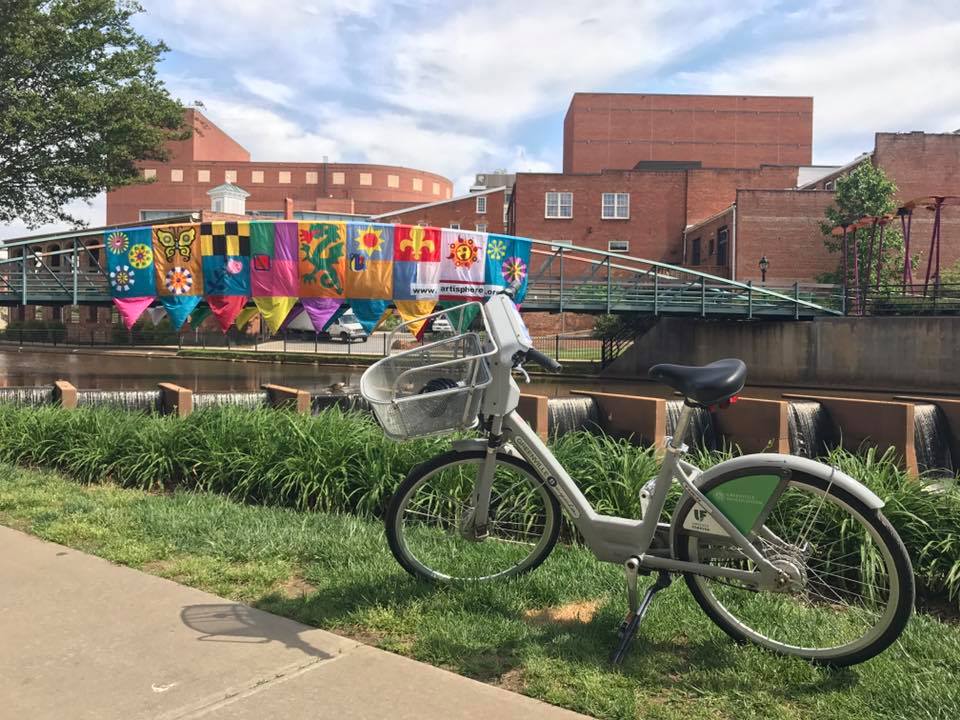 An energetic and vibrant arts community: that's what we have here in Greenville. I can't wait for you to experience our connections and our pursuits when you come to Artisphere this year.
I've always been a part of the arts, since Kindermusik at a young age, to piano lessons, to viola playing, to Governor's School, to Furman. Through all of these years of music and art, one aspect stayed constant. The desire to live and learn in a place where the arts are celebrated and supported.
When you come to Artisphere, you will experience this magic. The magic of Artists Row, Art in Action, Culinary Arts Cafe, Kidsphere, Wine & Craft Beer Experience. The magic of the performers on the festival stages and the artists in their booths along Main Street. The magic of a festival.
Festivals are special experiences. They encompass a wide variety of people and places, all coming together for a common goal. The common goal of Artisphere is to encourage "arts, culture, and life," as the motto says. If you visit Artisphere and Greenville next weekend, you will be welcomed into our arts community.

We can't wait to meet you, hear your stories, and share your experiences! Follow us on Facebook, Instagram, and Twitter for some fun surprises during the festival. We even have a Snapchat (artisphere) for you to follow the team around throughout the weekend to get insider tips!