The 14th annual Artisphere presented by TD Bank will be planned and executed with the help of several new Board members. The Artisphere Board of Directors are responsible for establishing the direction of Greenville's nationally ranked arts festival and raising the revenue needed to execute the three-day free community event. The Board of Directors is dedicated to the advancement of the festival's mission to create a nationally recognized Fine Arts festival that enhances Quality of Life and Economic Vitality in South Carolina.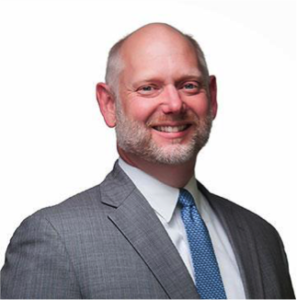 Erik Weir
Weir has more than 27 years of investment and financial services experience. He formed WCM Global Wealth, LLC in 2011 as a diversified financial services firm, to provide the best client financial products and services possible.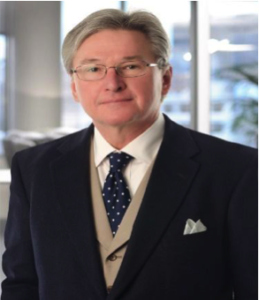 David Gossett
Gossett is a Member of the Nexsen Pruet law firm, based in the Greenville office.  His law practice is focused on representing lending institutions that provide financing that fuels America's economy, including some of the
larger agribusinesses in the country.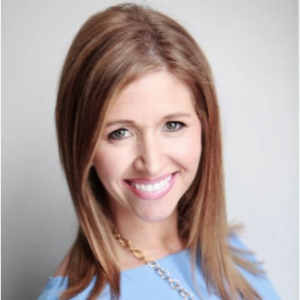 Andreana Snyder
Born in Oklahoma City, Oklahoma, Snyder has called Greenville "home" since 1993. Snyder is a Broker Associate with Wilson Associates Real Estate. She is a graduate of Christ Church Episcopal School and Clemson University, where she earned a Bachelor's degree in Communication Studies.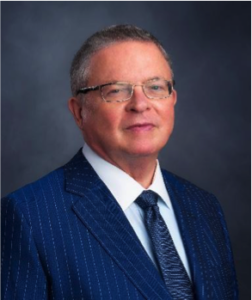 William Brown
As Founder and Board Chair of Legacy Early College, Brown is transforming education in South Carolina with a unique school model that combines academic excellence, physical fitness, and superior nutrition. Under his stewardship of the Legacy Board of Directors and school leadership team, Legacy is fulfilling the mission to provide quality educational experiences for underserved students and seeing every scholar to and through college graduation.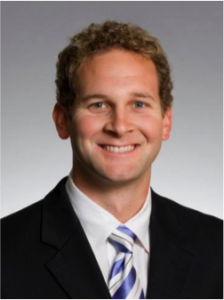 Jeff Walker
Walker is a Shareholder of Elliot Davis Decosimo in the Assurance & Advisory Group specializing in the assurance engagements and financial reporting of private equity and closely held businesses in the manufacturing, distribution, healthcare, software, and service industries.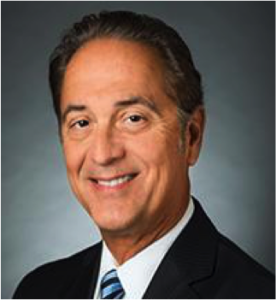 Roger Varin
Varin has been working as CFO and CEO with Staubli Corporation for the past 20 years. Staubli is a worldwide manufacturer of Robots, Hydraulic & Pneumatic & Solar couplings and Textile equipment.
Erin Swann
Swann is the Director of University Compliance for Clemson University. She has worked as an attorney in the Greenville area for more than 20 years; during this time, she has served as an active volunteer with a number of organizations in the Greenville community.