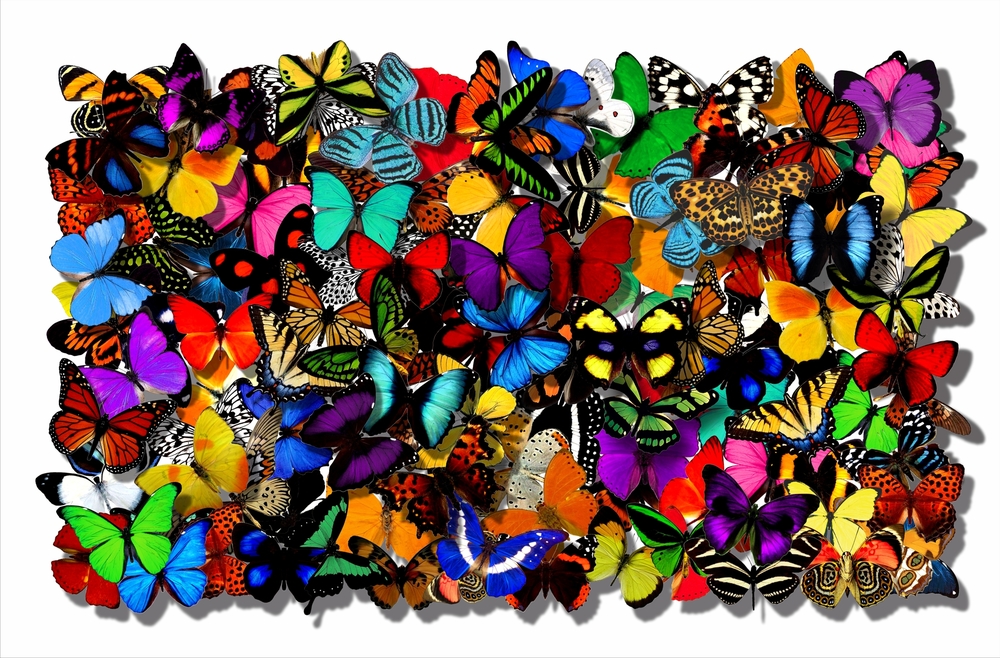 TD Bank Announces Continued Commitment to Artisphere
America's Most Convenient Bank Partners with Artisphere for Three More Years
December 2020//Greenville, SC. Artisphere is pleased to announce a continued three year partnership with TD Bank, who has been the presenting sponsor since the festival's inception in 2005. As a result of this commitment, Artisphere has grown into a nationally recognized festival of the arts and one of the region's most important cultural events. 
Artisphere takes place every year the second full weekend in May, during Mother's Day weekend.  This highly anticipated 3-day event has something for patrons of all ages, as the streets of downtown Greenville come alive with art, music, food, interactive exhibits, and more. Because of Greenville's hospitality and Artisphere's continued growth, visitors have come to expect a weekend full of family fun and top-notch artistry and entertainment. Though 2020's festival was virtual, with the support of TD Bank, Artisphere is excited to be safely back on Main Street in 2021.   
"Artisphere plays a vital role in Greenville's thriving arts scene, which directly benefits our local business community and the economic development of our area," said Chris Fincher, Regional Vice President for TD Bank, America's Most Convenient Bank.  "We at TD Bank are delighted to extend our partnership with Artisphere, and we are proud to play a part in helping the festival continue its great success."
As a presenting sponsor of the TD Saturday Market and a contributor to MAC as well, TD Bank plays an essential role in the advancement of arts and culture in the Greenville community, and Artisphere is honored to have their continued support.   
"TD Bank has been an integral part of our success from day one," commented Artisphere Board of Directors President, Allison Spinks. "With their continued support Artisphere is one of the most competitive art shows in the country and is always a highlight on Greenville's cultural calendar. TD's commitment to arts and culture is exemplary."