May 6-8, 2022
Thank you for visiting Artisphere!  Sign up here to stay up-to-date on festival happenings and other Artisphere fun!
Plan Your Visit
Artisphere  is the perfect opportunity to spend a weekend surrounded by the sights and sounds of Greenville, SC's charming downtown. Click here for more information on where to stay and how to get around…we can't wait to see you!
OUT OF TOWN GUEST GUIDE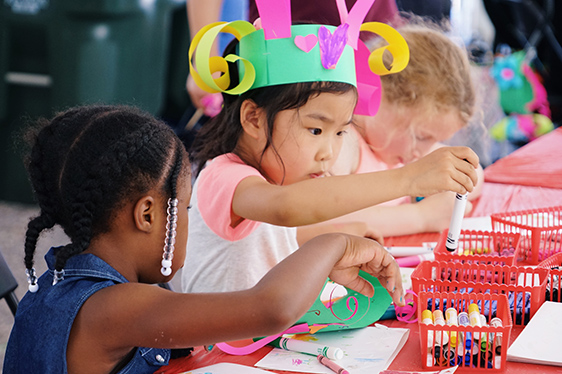 From Kidsphere with hands-on crafting and kid-focused demonstrations to the Clemson Steam Exhibit, there is more than enough to keep you and your young ones happy throughout the day.