Thank you for visiting Artisphere!  Sign up here to stay up-to-date on festival happenings and other Artisphere fun!
Plan Your(Virtual) Visit
Artisphere presented by TD Bank-The Virtual Experience, goes live October 2nd!  Though we can't be together in person, we're thrilled to offer you a chance to Discover our 2020 artists through a robust portfolio of their work, Shop from over 70 festival artists with over 300 unique pieces for sale, and Engage with our artists through panel discussions, live chats, virtual Kidsphere crafts, and more.
The show must go on(line)…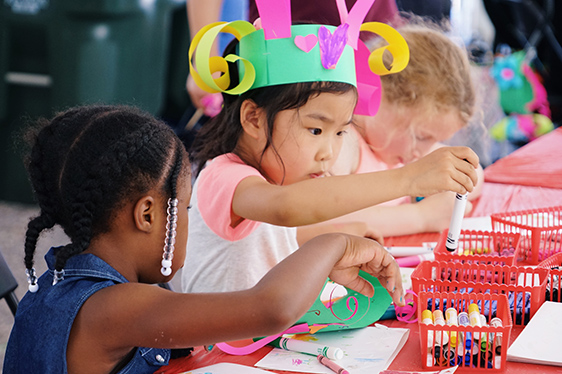 From Kidsphere with hands-on crafting and kid-focused demonstrations to Art in Action, there is more than enough to keep you and your young ones happy throughout the day.