Staff & Board
The Faces Behind Artisphere
Artisphere is a coordinated effort of staff, board, sponsors and volunteers. Meet the members behind the festival.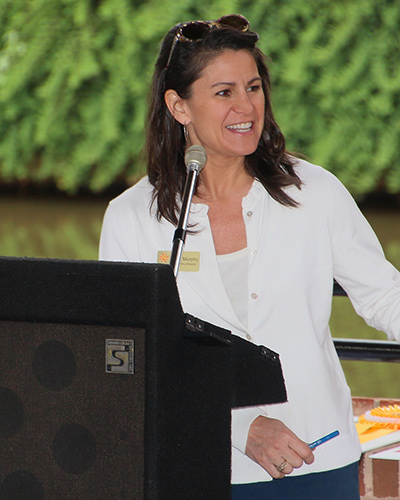 Kerry Murphy
Executive Director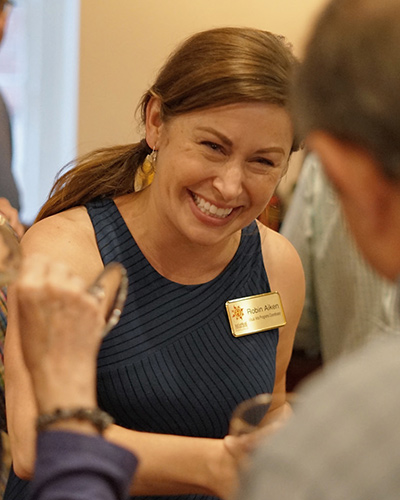 Robin Aiken
Visual Arts Programs Manager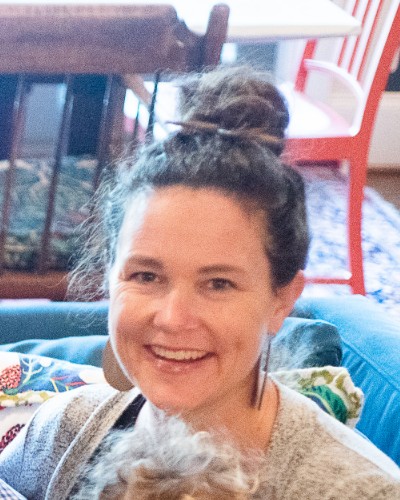 Kelley Barnhardt
Communications Strategist
Allison Spinks
President
David Beard
Vice President
William Brown
Legacy Advancement
Secretary
Scott Clark
Peace Center
Treasurer
Neil Batavia
Dority & Manning
General Counsel
Linda Hannon
Duke Energy
Past President
Henry Horowitz
Oxford Capital Partners, LLC
President Emeritus & Founder
Cedric Adderley
SC Governor's School for the Arts & Humanities
Melissa Albergotti
Bank of America
David Berger
Hospitality America
Charles Brewer
The Poinsett Club
Ann Bryan
Community Volunteer
Brad Campbell
Retired, Campbell Consulting
Maura Copsey
Nachman Norwood & Parrott
Sara Dadyar-Quinn
GE Power
Charles Dalton
President/CEO Emeritus, Blue Ridge Electric Coop.
Stephen Edgerton
CB Caine
Alan Ethridge
Metropolitan Arts Council
Ellis Fisher
Inman Mills
David Gossett
Nexsen Pruet
Katie Howell
The Daniel-Mickel Foundation
Kim Kent
Kentwool
Butch Kirven
Greenville County Council
Madison McKissick
CVS
Scott McMillan
F. Scott McMillan Design & Assoc.
Dwight McPherson
Truist
Reschin Moore
The Capital Corporation
Bob Morris
The Community Foundation
Carla Norville
Community Volunteer
Brian O'Rourke
Clemson University
Jeff Outten
Dixon Hughes Goodman
Kyle Putnam
RealOp Investments
Stephanie Rainey
Greenville County Museum of Art
Connie Shamlin
Community Volunteer
Laura Sippey
Community Volunteer
Jennifer Smith
Michelin North-America
Andreana Horowitz Snyder
Wilson Associates
Ed Stein
Pinnacle Financial Partners
Jennifer Stilwell
Visit Greenville SC
Chris Stone
StoneCraft Studio 3
Joe Sullivan
Retired, Sullivan Company
Mary Swain
Community Volunteer
Erin Swann
Clemson University
Ralph Walker
Pacolet Milliken
Erik Weir
WCM Global Wealth, LLC
Mayor Knox White
City of Greenville
Artisphere President's Council
HENRY HOROWITZ
Oxford Capital Partners, LLC
2005 & 2006
BEN ROOK
Design Strategies, LLC
2007 & 2008
BRAD CAMPBELL
Retired, Cherry Bekaert, LLP
2009
STEVE BRANDT
Bess Two, LLC
2010
BOB NACHMAN
Nachman Norwood & Parrott Wealth Management Consultancy
2011
SCOTT McMILLAN
F. Scott McMillan Design & Associates
2012
JUDITH AUGHTRY
Community Volunteer
2013
RICK ERWIN
Rick Erwin's Dining Group
2014
CHARLIE MICKEL
Capital Deployment, LLC
2015
MARION CRAWFORD
Crawford Strategy
2016
TOD TAPPERT
Greenville Health System
2017
BILL PELHAM
Pelham Architects
2018
ED ZEIGLER
Craig Gaulden Davis
2019
LINDA HANNON
Duke Energy
2020