Culinary Arts
Mouth-Watering Dishes from Local Favorites
Each year local Greenville favorites line up on Main Street bringing out their best dishes for Artisphere. From award-winning favorite dishes to unique bites crafted for the festival, your taste buds won't leave disappointed! 
Check out our 2022 restaurants below! 
Culinary Arts Cafe
LOCATION:
Main Street Bridge
Sponsored by: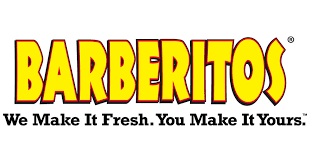 Spicy Pulled Pork or Chicken Taco
Vegetarian Taco
Chicken Nachos
Spicy Pork Nachos
Gluten Free Chicken Burrito Bowl
Lemonade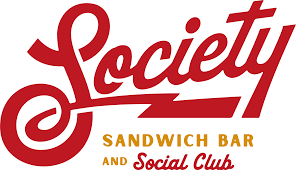 Maui's Power Bowl(Ramen)
Philly Cheesesteak Eggrolls
Hot Chicken Sandwich(Fried)
Seoul Mate(Korean BBQ Chicken Sandwich)
Post Balone(Fried Bologne Sandwich)
Charlie's 100 Year (Philly Cheese Sandwich)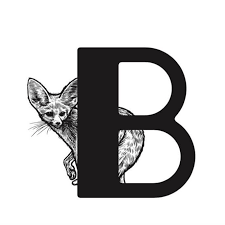 Charred Tomato Bisque w/ Gruyere Grilled Cheese
Burrow Bruschetta
Beet Salad w/ Candied Pecans & Goat Cheese
Wild Boar Silders w/ Pickled Carrots
Fries w/ Housemade Mayo
Fresh-Squeezed Lemonade

Samosa
Lollipop Chicken
Chicken Tikka Masala combo w/ Rice
Channa Masala Combo w/Rice
Mango Lassi
Naan

Pulled Pork Taco with Corn Salsa & Slaw
Elote (Street Corn)
Guacamole & Chips
Chips & Queso
Strawberry Lemonade
Arts & Drafts
LOCATION:
E. Broad Street
Grab a tasty craft beer on one side of Broad and watch as muralists enliven the other side with live, large-scale painting. With Gus Cutty of Asheville and Nick Burns, aka Ninja Picasso, of Greenville, this event, new in 2022, is sure to become a crowd favorite.