Culinary Arts
Mouth-Watering Dishes from Local Favorites
Each year local Greenville favorites line up on Main Street bringing out their best dishes for Artisphere. From award-winning favorite dishes to unique bites crafted for the festival, your taste buds won't leave disappointed! Be sure to save room for the Suntrust Wine & Craft Beer Experience.
Culinary Arts Cafe
LOCATION:
Main Street Bridge
Check back soon for a list of participating restaurants and the menus they will be serving.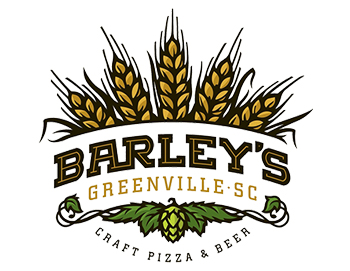 Slice of cheese pizza
Slice of pepperoni pizza
Barley's All American Pizza
Italian Sausage and Pepperoni calzone
Black Bean Hummus with Pita
Sweet Tea or Fresh Squeezed Lemonade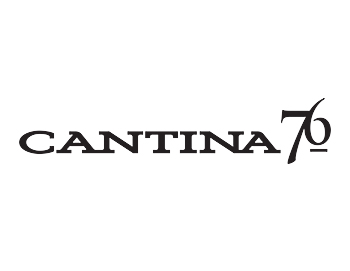 Roasted Chicken Taco
BBQ Brisket Taco
Smoked Pork Taco
Veggie Taco
Chips and Salsa (Single serving)
Iced Tea
Low Country Shrimp & Grits
Parmesan Truffle Chips
Pimento Cheese Short Rib Slider
Sriracha Bacon Mac n Cheese
Strawberry Lemonade
Sweet Tea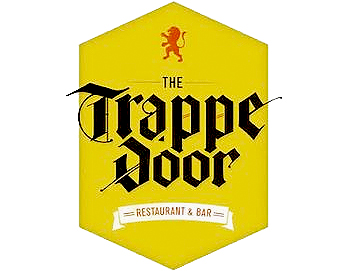 Mussels Mariniere
Belgian Frites with Mayonnaise
Lamburger Sliders
Beet Salad w/goat cheese & basil vinaigrette
Fried Green Tomato topped with Duck Confit and Orange Jalapeno Marmalade
Beligan Chocolate Torte with Raspberry Coulis & Toasted Walnuts
Wine & Craft Beer Experience
LOCATION:
E. Broad Street
Sip and sample dozens of wines and craft beers from national, regional, and local vendors. Get tasting info and recommendations from experts while enjoying a small plate of accouterments from Lowes Food.
Cost: $10 for 4 tastes