Culinary Arts
Mouth-Watering Dishes from Local Favorites
Each year local Greenville favorites line up on Main Street bringing out their best dishes for Artisphere. From award-winning favorite dishes to unique bites crafted for the festival, your taste buds won't leave disappointed! 
2021 Restaurants Coming Soon!
Culinary Arts Cafe
LOCATION:
Main Street Bridge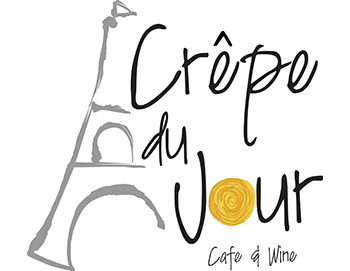 Chicken Mushroom Crepe
Ham and Cheese Crepe
Almond Cream with Strawberry Coulis Crepe
Banana Nutella Crepe
Sweet Tea
CounterCulture Coffee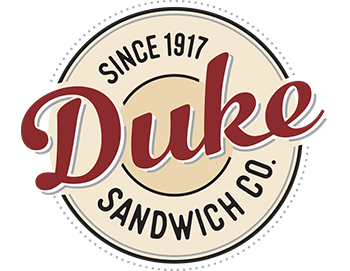 Chicken Salad Croissant
Double Pimento Cheese Melt
The Dagwood
Duke Buffalo Chicken Dip
Bag of Deep River Chips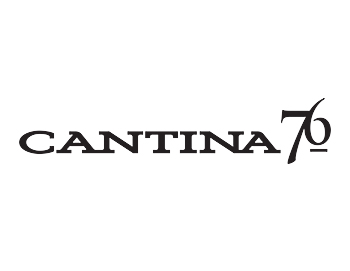 Roasted Chicken Taco
BBQ Brisket Taco
Smoked Pork Taco
Veggie Taco
Small Chips and Salsa
Sweet Tea
Wine & Craft Beer Experience
LOCATION:
E. Broad Street
Sip and sample dozens of wines and craft beers from national, regional, and local vendors. Get tasting info and recommendations from experts while enjoying a small plate of accouterments from Lowes Food.
Cost: $10 for 4 tastes