Become a VIP
Support Greenville's Favorite Festival &
Get Access to the Best Party In Town
With the help of gracious sponsors and people like you, Artisphere brings over 200 artists and nearly 20 performances to Main Street. As a donor, you're not just supporting the local art scene and helping facilitate one of the city's biggest tourist drivers—you're becoming a VIP.
As an Artisphere VIP not only will your name be published in our festival guide and on our website, you'll also receive VIP Hospitality Passes for the entire weekend and an invitation to our Sneak Peek Poster Reveal Party.  Chairmen and Benefactor levels also receive tickets to the most anticipated party in town…the Artisphere Gala! 
Scroll down for more information and to join the coolest club around!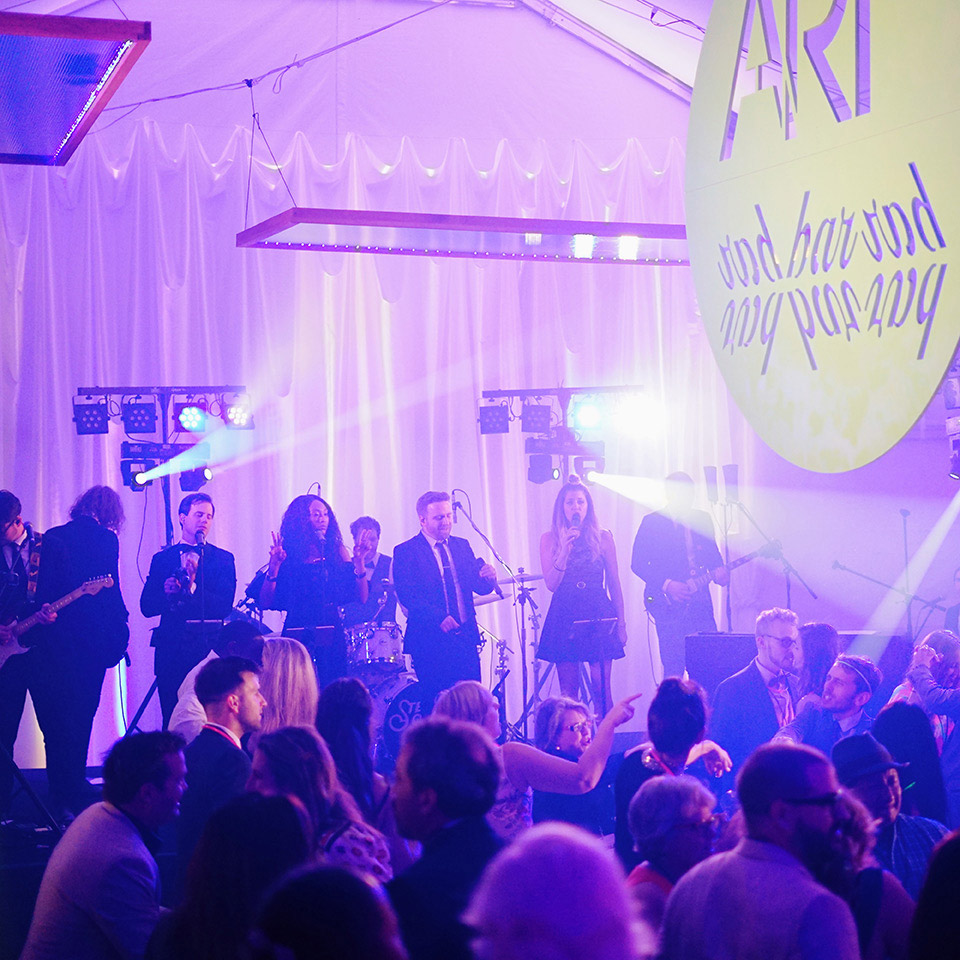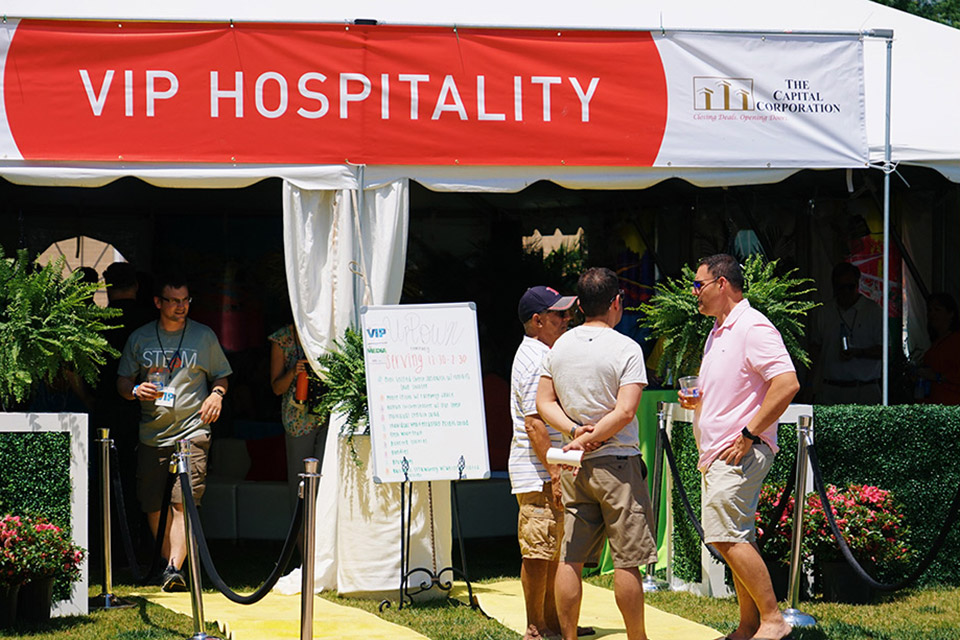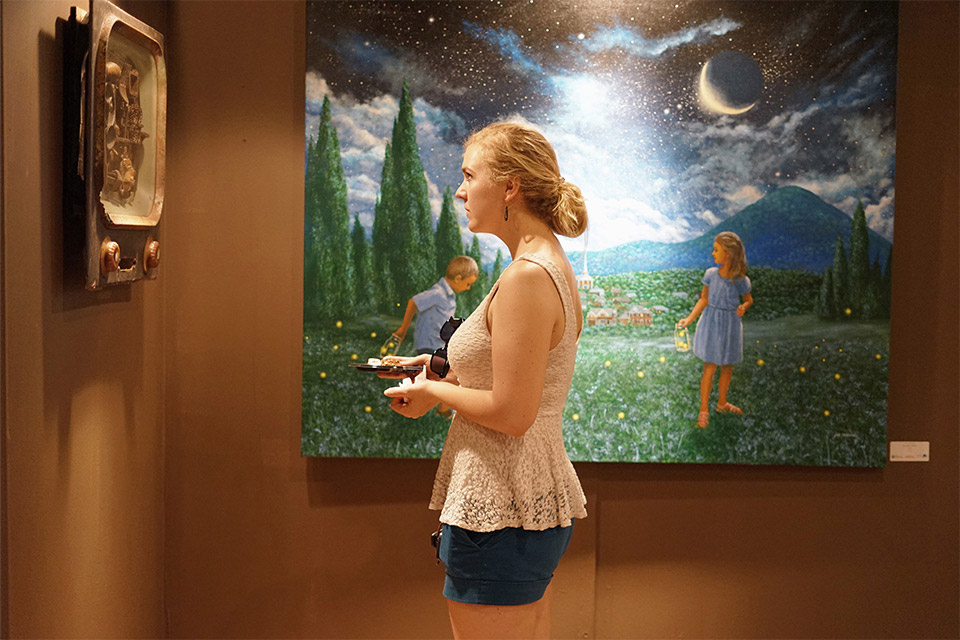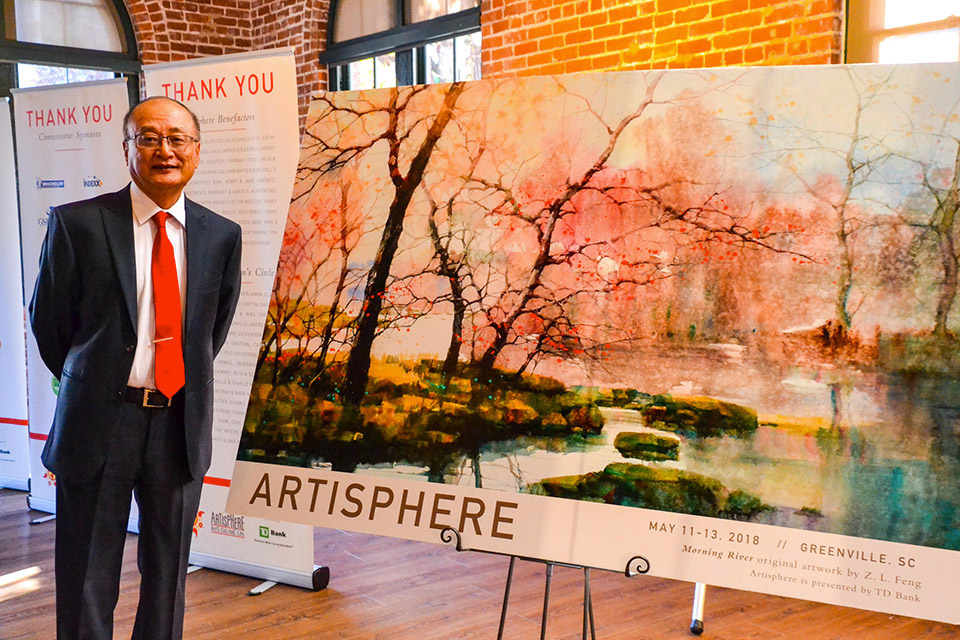 VIP "Sneak Peek" Merchandise Unveiling Cocktail Reception
April 2024
As a VIP you are among the first to see the annual commemorative poster and merchandise images. Meet the artist(s) behind the commemorative images, mingle with other VIPs, and get some of the programming highlights before the news is released to the public.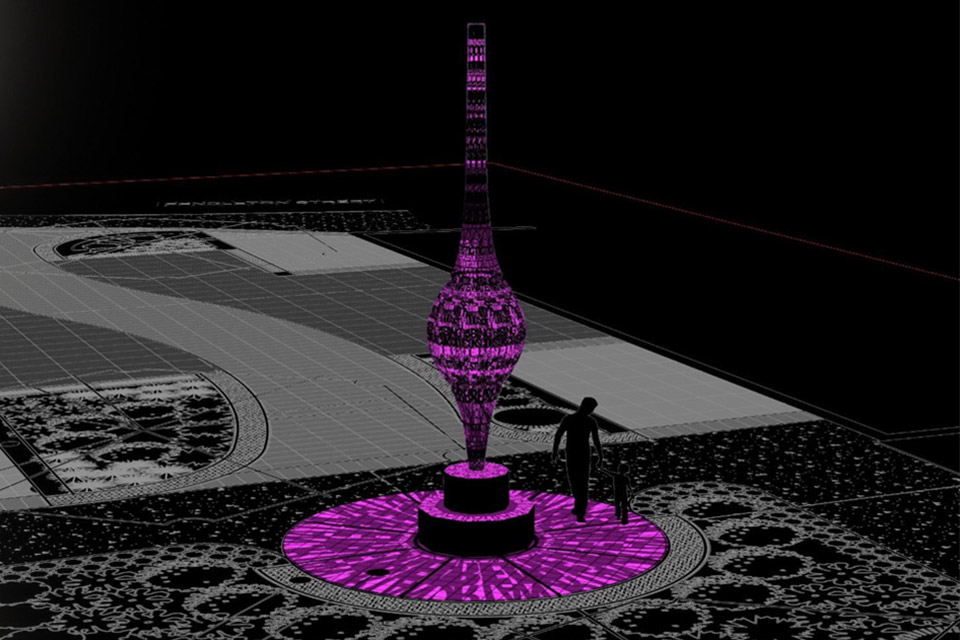 Treat Yourself to the Artisphere VIP Experience
Benefactor
$3,000
A donation at this level affords you:
Four tickets to the Artisphere Opening Night Party
Four VIP Hospitality Passes for the weekend
Invitation to "Sneak Peek" Poster Party Unveiling Celebration
Name recognition in Artisphere Festival Guide and on artisphere.org
Chairman's Circle
$2,000
A donation at this level affords you:
Two tickets to the Artisphere Opening Night Party
Two VIP Hospitality Passes for the weekend
Invitation to "Sneak Peek" Poster Party Unveiling Celebration
Name recognition in Artisphere Festival Guide and on artisphere.org
Friend of Artisphere
$750
A donation at this level affords you:
Two VIP Hospitality Passes for the weekend
Invitation to "Sneak Peek" Poster Party Unveiling Celebration
Name recognition in Artisphere Festival Guide and on artisphere.org