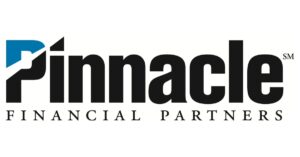 Location:

Parking lot of Marble Slab & Plant Stella
If you find yourself wondering "How did they do it?" then you won't want to skip past Demo Row. Watch expert artists at work as they create handcrafted goods.
GLASSBLOWING DEMO: GOTHRUP GLASS
Richmond, VA artist Ryan Gothrup has been producing one of a kind glass objects for fifteen years. Gothrup received his B.F.A. from Kent State University and received his M.F.A. from Virginia Commonwealth University. Gothrup Glass exemplifies a combination of Italian, Swedish, and German techniques with an American twist.
LEARN MORE ABOUT GOTHRUP
METALWORKING DEMO: CREATIVE IRON WORKS
Ryan Calloway, owner of Creative Iron Works, is an artist and blacksmith working with gas and coal forges, hammers and anvils. Creative Iron Works is a family owned company and has been based in Greenville for over ten years, working out of the Artistry Gallery located at 12 Andrews Street in Greenville. The Artistry Gallery features rotational monthly art exhibits. The metal studio is open to the public to visit the first Friday of every month from 6-9 pm.
LEARN MORE ABOUT CREATIVE IRONWORKS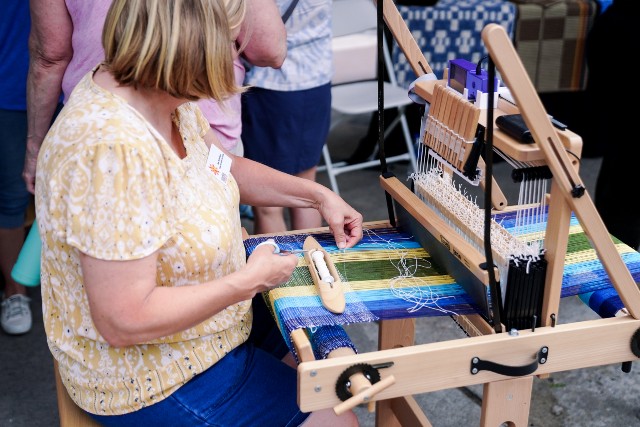 WEAVING DEMO: WARPED FIBER ARTISTS OF THE FOOTHILLS
Warped Fiber Artists of the Foothills is an active group of weavers and spinners based in the Upstate of South Carolina. Our purpose is to promote the community of fiber artists in the area. From beginners to members with 30+ years of experience we meet the first Wednesday of every month at Lofty Fiber in Easley, SC.