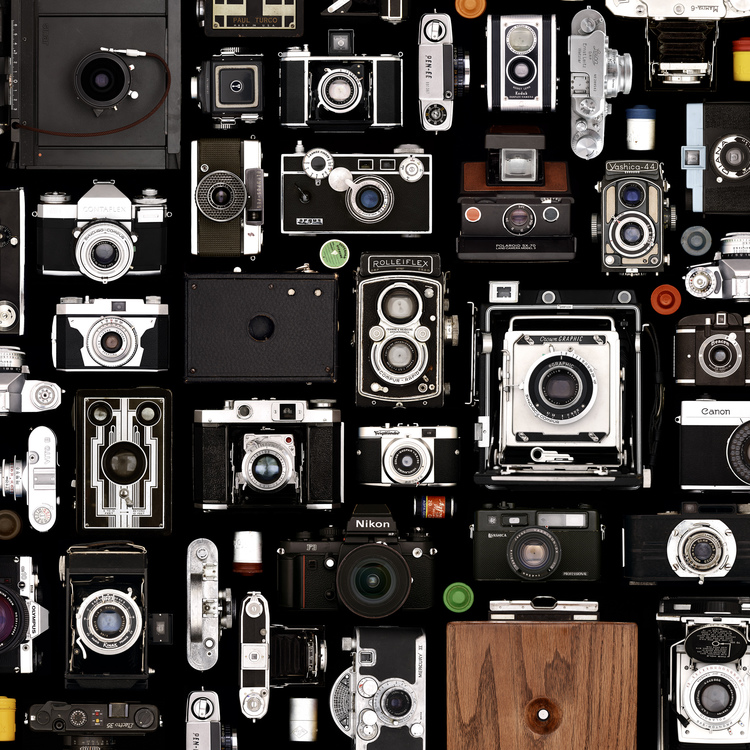 ARTISPHERE

 

BOARD

 OF DIRECTORS 

WELCOMES

 NEW COMMUNITY LEADERS, ARTS ADVOCATES 
Greenville, SC- October, 2020- The 17th annual Artisphere presented by TD Bank is being planned  with the help of several new board members. The Artisphere Board of Directors is responsible for  establishing the direction of Greenville's nationally ranked fine arts show and raising  the revenue needed to execute the three-day, free community event.
2020 Board President, Allison Spinks, stated "we are pleased to  welcome this excellent class of new board members to the 17th year of Artisphere. We look forward to the contributions they will make to the organization during their tenure."
Maura Copsey entered the financial services industry with First Union National Bank in Greenville in 1987. She joined Nachman Norwood & Parrott in 2000 as an advisor and has been consulting with clients ever since. Originally from Richmond, Virginia, Maura is a graduate of Vanderbilt University. Community involvement is very important to Maura. In addition to working with Artisphere, she also currently serves on the board of the Christ Church Endowment Corporation.
Stephen Edgerton is president and CEO of CB Caine, which includes Coldwell Banker Caine and the company's related real estate divisions. More than 10 years ago, Edgerton joined Caine as chief operating officer and began evolving the then 75-year-old firm. Today the organization is known for its innovative attitude, its hundreds of high-caliber associates and its commitment  to community and philanthropy.
Kim Kent is the owner and CEO of Kentwool, a role she has held since 2017. Prior to becoming CEO, Kim served as the company's corporate counsel and a member of the Kentwool Advisory Board. Kentwool has been family-owned and -operated since 1843, and Kim represents the fifth-generation of family leadership within the business.
Dwight McPherson is a Senior Vice President and the Wealth Regional Director for South Carolina.  Dwight has over 20 years of financial services experience all with BB&T/Truist. Dwight has a Bachelor of Science in Finance from The University of South Carolina.  He has also completed the Graduate School of Retail Bank Management sponsored by the Consumer Bankers Association and BB& T's Leadership Development Program.  Dwight and his family moved to Greenville in May 2020. He and his wife Seana are excited to return to their home state after fourteen years in the Atlanta area. They have two sons, 15 & 12, and  look forward to becoming an active part of the Greenville Community.
Kyle Putnam is President and Co-Founder of RealOp Investments, a real estate private equity firm with over $500M in assets under management. RealOp is headquartered in Greenville, SC and has offices in Charlotte, Nashville, Atlanta and Orlando. Prior to RealOp, he served as Principal of Avison Young, a global commercial real estate services firm. He received his undergraduate degree from the University of South Carolina with a double major in Real Estate and Finance and also received a Masters in Real Estate Development from Clemson University. He is an avid golfer, traveler and father to two young sons.
Ed Stein is the Regional Vice President for Pinnacle Financial Partners in Upstate, SC.  After growing up in the metro Atlanta area, he found his way to Greenville by attending Furman University where he played collegiate soccer.  After graduation in 1993, he joined First Union National Bank (now Wells Fargo).  In 2010, he joined South State Bank for 5 years before moving into his current role at Pinnacle in August, 2015. Ed is married to his wife of 25 years, Anne, and has 2 boys, Connor and Dylan.  They are members of St. Anthony of Padua Catholic Church.  Ed is a former Paladin Club board member, former member of St. Joseph Catholic School's finance committee, currently serves on the United Way Campaign Cabinet, and is a Saint Francis Fellow.  When not working, Ed enjoys cycling, playing golf, rooting on his Paladins and spending time with his family.
Joseph Sullivan is the CEO, founder, and past president of Sullivan Company, from which he retired in 2020.  A graduate of the Citadel, Joe is an active member of the alumni association and Citadel community- his son Joey is also a 1995 graduate.  Joe also has one daughter, Jennifer, as well as four grandchildren.  He and his wife, Donna, look forward to retirement and to spending time with friends and family.