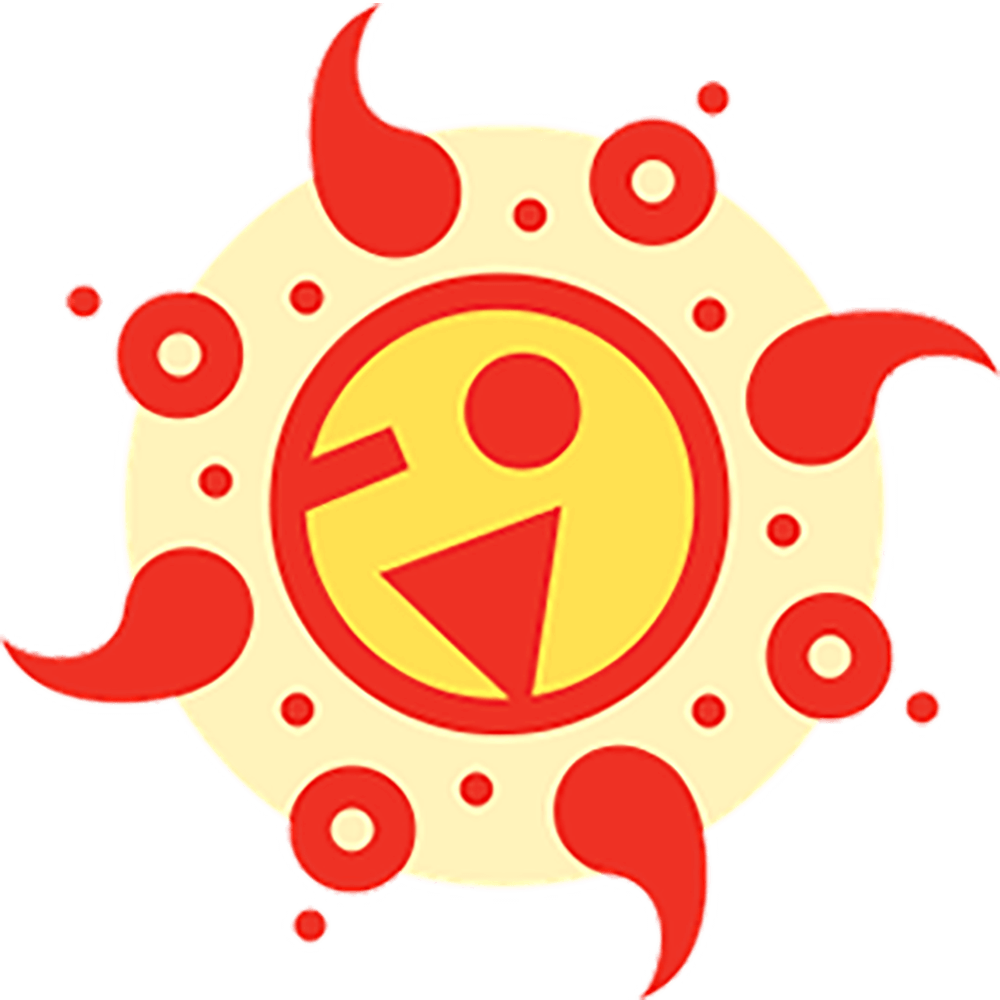 ARTISPHERE BOARD OF DIRECTORS WELCOMES NEW COMMUNITY LEADERS, ARTS ADVOCATES
Greenville, SC- November, 2022- The 19th annual Artisphere presented by TD Bank is being planned with the help of nine new board members and two new staff. The Artisphere Board of Directors is responsible for establishing the direction of Greenville's nationally ranked fine arts show and raising the revenue needed to execute the three-day, free community event.
Board Chair William W. Brown says "We are pleased to welcome these new board members to Artisphere, and know their contributions during their tenure will be thoughtful and dynamic."
Roselle Bonnoit
A Director at Cherry Bekaert with experience in public accounting since 2000, Roselle serves clients primarily in the manufacturing and distribution, not-for-profit and financial institution industries. As an auditor, she concentrates on delivering auditing services to companies with U.S. and international operations, higher education institutions and other not-for-profit organizations and financial institutions. Prior to joining Cherry Bekaert in December 2007, Roselle was a senior audit manager at a Big Four accounting firm. Roselle will serve on the Public Art Committee.
David Clayton
David Clayton serves Clemson University as Executive Director of the Clemson University International Center for Automotive Research and Assistant Vice President for Corporate Partnerships and Strategic Initiatives. Based in Greenville, David works closely with corporate partners to establish and execute cooperative research projects and broader strategic programs for the mutual benefit of industry and the university. Prior to joining Clemson, David was the inaugural Executive Director of the Greenville Technical College Center for Manufacturing Innovation. David also previously served as the Director of the Research Division at the South Carolina Department of Commerce, and as a senior design engineer at General Electric Gas Turbines and Westinghouse NucleaFuel. David, will serve on the Artisphere Public Art Committee.
Megan Holekamp
Megan Holekamp is a community volunteer who currently serves on the board of the Greenville Chapter of the National Charity League and the Show Me Institute. She has over twenty years' experience selling residential real estate in St. Louis prior to relocating to Greenville. She holds a B.S degree in business administration and marketing from Washington University. Megan will serve on the Gala Committee.
Jeanie Gilmer
Jeanie Gilmer is a community advocate who has worked in Interior Design for more than 25 years. She has served on boards such as Hospice House of Greenville; McCall Hospice House of Greenville; Cancer Society of Greenville County; and Dabo's All in Team Foundation, to name a few.
Jeanie will serve on the Gala Committee.
Ray Lattimore
Ray Antonio Lattimore, the professional people person, is the founder and president of Marketplace Professional Staffing, Inc., a staffing and employment agency headquartered in Greenville, South Carolina. He is a respected community leader and a dynamic speaker on entrepreneurship, minority enterprises and wealth creation.
Ray Lattimore also created the Ace Building Maintenance Company within a year of founding Marketplace. Ace supplies various corporate and industrial accounts with highly dependable janitorial and maintenance services. An eternal entrepreneur at heart, he also is investigating and pursuing several other business ideas.
Ray will serve on the Development Committee.
Cindy Metcalf
Cindy Metcalf has been an Event and Interior Designer in Greenville for over 30 years and joined Coldwell Banker Caine in 2016 as a Realtor. Cindy is a graduate of Lander University and has worked in the Human Resources field for over 25 years for companies such as Milliken & Co., Enterprise Computer Systems and New South Construction Supply. In addition to serving on the Artisphere Board, she also serves as a board member of the Cancer Society of Greenville County. Cindy will serve on the Gala Committee.
Will Murphy
Will Murphy is a Private Wealth Financial Advisor and Managing Director of Investments with Wells Fargo Advisors. Will has been a wealth management professional for over 20 years. He is a graduate of Furman University, where he also played on the Men's tennis team.
Will will serve on the Development Committee.
Henry Parr
Henry Parr is a shareholder of the Wyche law firm, with a practice focus on arbitration and litigation. In addition to serving as an advocate for parties in arbitration and litigation, he frequently serves as an arbitrator.
He is a past president of the Greenville Symphony as well as a past vice president of the Museum Association. He enjoys all forms of the arts and will serve on Artisphere's Public Art Committee.
Wendy Wilson
Wendy Wilson is a Greenville native and former teacher for Greenville County Schools. Since stepping away from the classroom, Wendy spends most of her time as a community volunteer. She has served on the Rose Ball Committee and the Charity Ball Board since 2011 and was the Chair of the Ball in 2019. She currently serves on the Museum Association Board of Directors for the Greenville County Museum of Art. When Wendy is not volunteering, she works as the office manager at her husband's law office. Wendy will serve on the Public Art Committee for Artisphere.
Kelley Barnhardt-Communications Strategist
Since joining Artisphere in the summer of 2020, Kelley has worked on the Virtual Experience, the Safe, Small and Socially Distant Artisphere, and finally a full festival in May of 2022. Prior to joining the team, Kelley co-owned and operated Peekawhoo.com, an online monogram boutique specializing in gifts and clothing for babies and children. She has taught English at Clemson, graded the SAT, and got her start in Greenville working at the Open Book.
Allison Drew-Donor Relations Manager
Allison serves as the Development Manager for Artisphere. She is a native of Summerville, SC, and a graduate of the SC Governor's School for the Arts in Greenville, which inspired her to relocate to the Upstate. She received her Bachelor's in Arts Administration from the College of Charleston and has over 10 years of non-profit experience. Her work includes Set Free Alliance, International Ballet, YMCA of Greenville, Pittsburgh Opera, and the Pittsburgh Parks Conservancy. Currently, she is completing her Master in Business Administration from the Clemson University MBA Program.